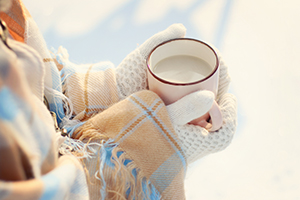 Stay warm and stress free and enjoy a break from your loan payment in November or December!
Whether you are going on vacation or need some extra cash for upcoming holiday expenses, we can help!
For just $35 per loan you can skip* up to 30 days of your loan payment! Please note this offer is good for consumer loans only.
Log into Online Banking now to take advantage of this offer or call (925) 524-5000, option 7 for Member Services!
How it works:
To check if your loan qualifies for the Skip-A-Pay program, click the "Skip A Pay" button in the Top Searches menu within Online Banking.
Once "Skip A Pay" is clicked, all eligible loans are listed. Select the desired loan and follow the instructions provided.



*Skip-A-Pay offer valid to pre-qualified members. Must be member in good standing. No delinquent accounts within the last 24 months. Subject loan must be current. Skip-A-Pay amends the specified loan agreement between MAHPFCU and the Borrower. Payment "skips" cannot be used for MAHPFCU home loans, home equity loans, line-of-credit accounts or Visa loans. There is a $35.00 processing fee per loan with one month's worth of skipped payment(s) for each skipped loan payment. By skipping your loan payment(s), your payment(s) will be deferred which will extend your loan(s) and you will have to make extra payment(s) after your loan(s) would otherwise have been paid off. Interest will continue to accrue on any unpaid balance during the skip a pay month.