A Message from the CEO
To our Valued Members at McKesson & Healthcare Providers Federal Credit Union,
We understand that the recent events surrounding Silicon Valley Bank (SVB) may have caused some concern regarding the safety of your deposits. We want to assure you that your funds are federally insured by the National Credit Union Insurance Fund, up to $250,000, with an additional $250,000 for retirement accounts, joint accounts, and revocable trust accounts.
The National Credit Union Administration (NCUA) provides an insurance calculator for members to determine their insurance levels, which you can access here: www.MyCreditUnion.gov/estimator.
Additionally, you can find a copy of the National Credit Union Association brochure explaining insurance coverage on your deposits here: https://ncua.gov/files/publications/guides-manuals/NCUAHowYourAcctInsured.pdf.
We would also like to emphasize that MAHPFCU has continued to maintain high levels of capital, which is proof of our financial strength and our ability to weather any financial storm and various economic cycles. The NCUA considers a credit union with 7% net worth as "well-capitalized," and we are proud to share that MAHPFCU currently exceeds this number with over 8% in net worth.
At MAHPFCU, we prioritize transparency and integrity in meeting your financial needs and promoting your financial well-being. If you have any questions or concerns, please do not hesitate to contact us.
We appreciate your trust in us for your financial needs, and we value your membership with McKesson & Healthcare Providers Federal Credit Union.
Sincerely,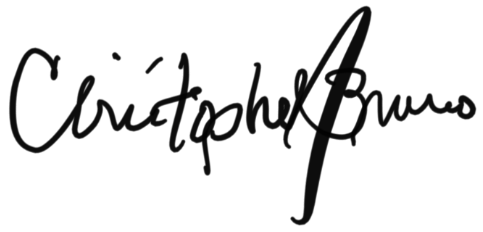 Christopher Bruno
President/CEO
MAHPFCU